Lupa is currently in Romania , hoping to live the rest of her life in the UK .

Lupa is a 12 year old German Shepherd , she is safe in a shelter but would love some home comforts. Good with people & other dogs , still active

Entire , vaccinated & has her own passport..
More pictures & video available
Homecheck applies.

Happy to pay for her transport to the UK France or Germany if a home OR rescue can be found.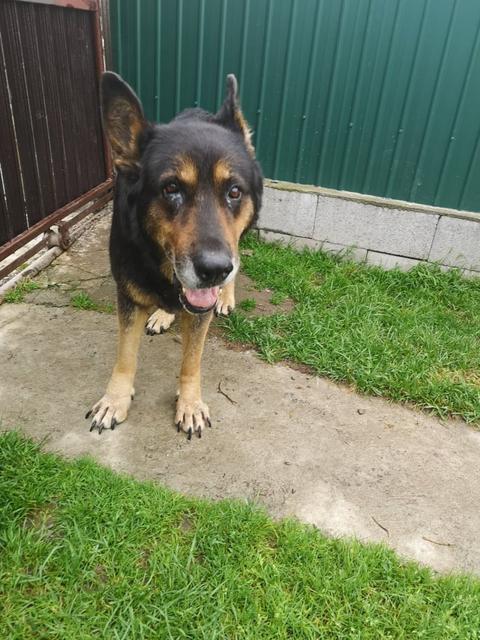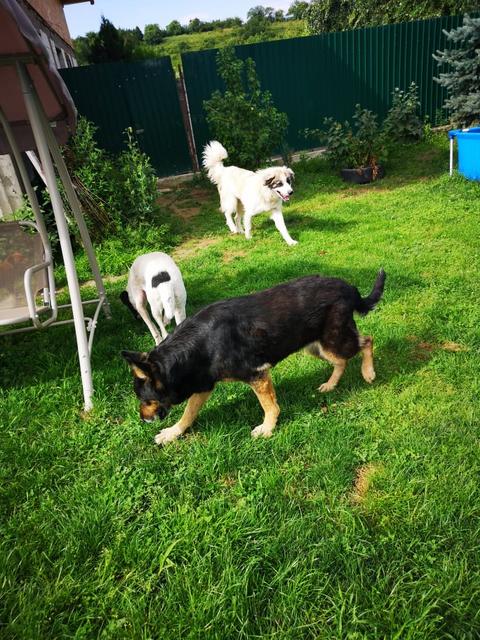 Please contact me if you can Lupa a home

Pamwilliams76@btinternet.com