This beauty found herself in a public shelter in Romania , her owner dumped her in the public shelter.

Madra is approx. 5 years , good with people & other dogs.

I have offered to pay for her passport , spaying and transport cost to the UK.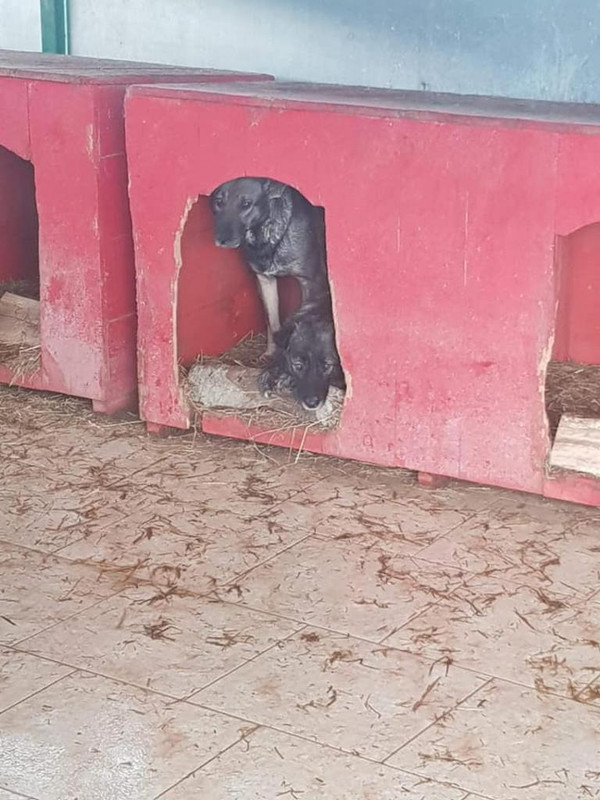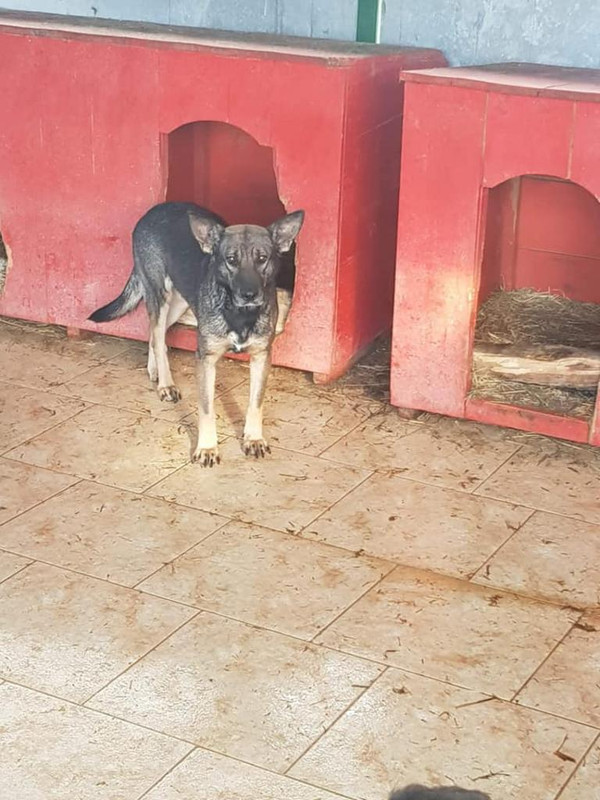 Thanks to Barneys Animal Rescue for offering her a rescue space.
Waiting confirmation of travel to the UK .
Home check & donation fee apply.
For more details email me
Pamwilliams76@btintenet.com
[/b]