This poor boy found himself in a public shelter in Romania , so I offered to sponsor him if someone could find a place for him to go , a private shelter offered to take him .

I named him Teddy. , his is approx. 5-6 years old , obviously nothing is know about his past.
Good with other dogs , shy around people at the moment .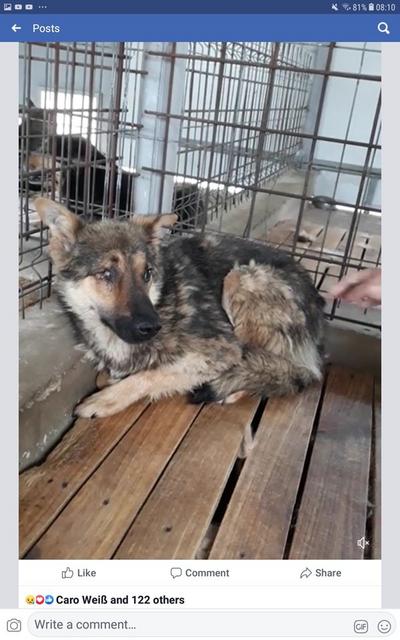 Terrified poor boy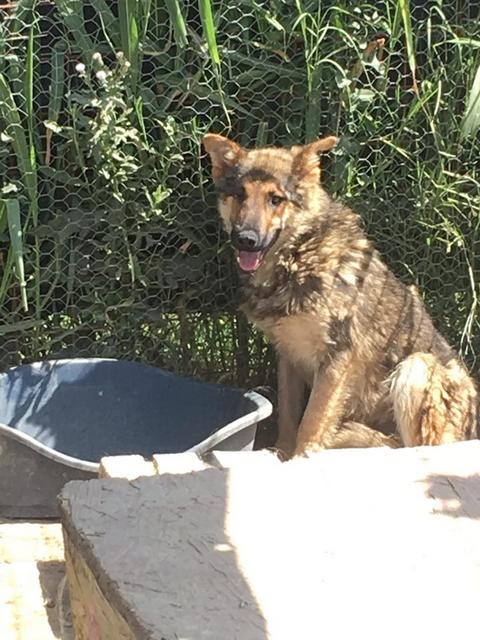 In the private shelter.
Under assessment .

He will need an understanding home , with another dog .
Unknown about cats .
Older children only .
Neutered , vaccinated & has a full passport .

For more details contact me Pamwilliams76@btinternet,com